I've had the WORST chapped lips lately, and regular lip balms aren't cutting it. Someone told me the chapped lips could be a result of my hypothyroid issues, which makes sense, because I live in Los Angeles, and it's the middle of Summer! Seems odd to be having chapped lips at this time. Anywho – I went on a hunt to find the best lip treatments for chapped lips, and I really think you guys will love these cruelty free lip balms.
Figs & Rouge Lemon Berry Tinted Balm – I received a sample from Beauty Drops, a UK site dedicated to cruelty free, halal, vegan, vegetarian and organic beauty products. Petroleum free lip balm-soothing, protecting and long lasting. Tinted and delicious with a soft berry tint! Perfect for all moisture needs. A thick, tinted balm that I keep on me at all times!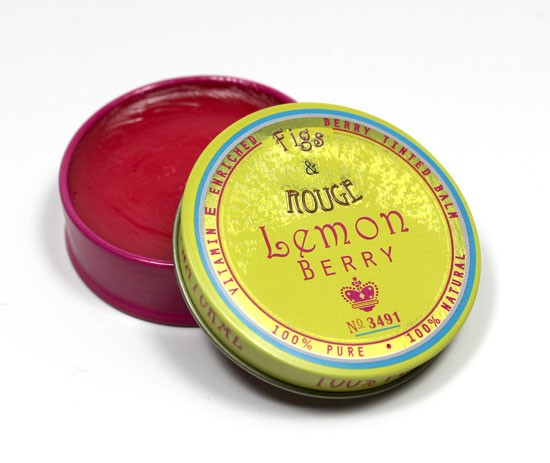 Alba Botanica Un-Petroleum - You can buy this substitute for petroleum/lanolin in a big tube, like I did, and use it for lips, hands and feet. Or, you can buy lip balms with the same ingredients. I bought the larger tube for my lips because the health food store didn't have the lip balms (and truthfully I didn't know they existed!). With beeswax, moisture rich coconut oil and soothing, protective vitamin E, this natural, non-petroleum jelly is perfect as an all-over body moisturizer to soothe skin and protect against irritation.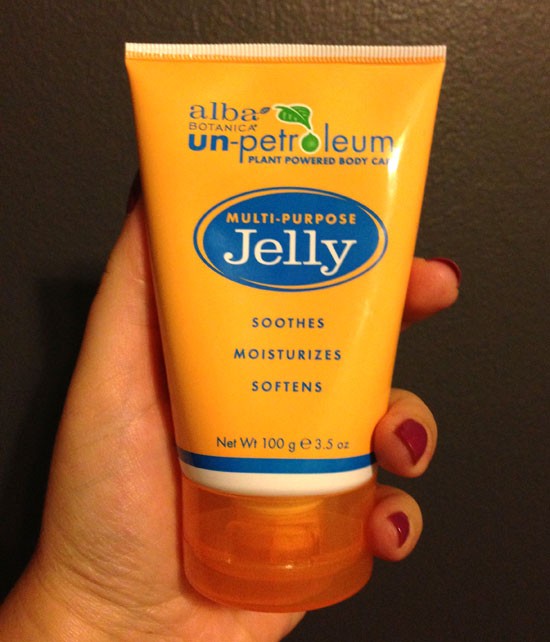 YBF Quench Lip Treatment – This is one of the best lip treatments I have used. It's made with meadowfoam seed oil, Vit C, Vit E, blueberry seed oil, spin trap, Lipochromam-6 and essential oils. It not only nourishes chapped lips – it also sloughs off dead skin without dryness or irritation. Highly recommended!
The Body Shop Foundation Dragon Fruit Lip Butter - In addition to the thick, creamy formula, delicious dragonfruit scent and adorable packaging, all profits from this product go to charity! When you purchase, you can vote for one of three nonprofits: Big Cat Rescue (animal welfare – obviously my fave!), Sprout Up (environmental protection), or Westophate (human rights and self-esteem). You can get a free vote by heading over to the Body Shop's Facebook page.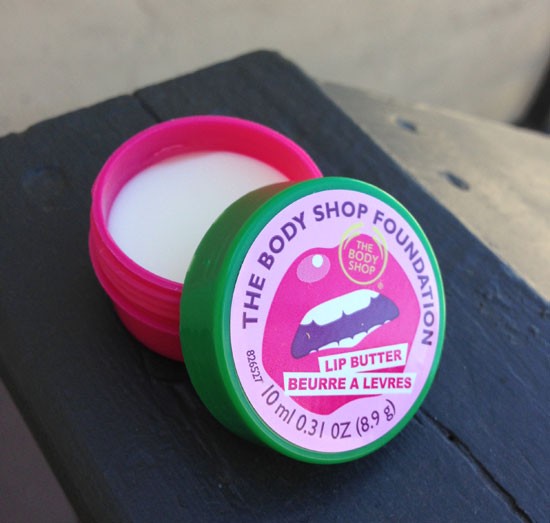 Bare Bones Lip Balm – Bare Bones is a natural skin care brand created by former PETA employee, Monica. "Ingredients you need. Nothing more, nothing less. No toxins, no animal products, tested only on humans." All products are vegan. The lip balms are made with cocoa butter, coconut oil, candelilla wax and essential oils – that's it! Just lip soothing goodness.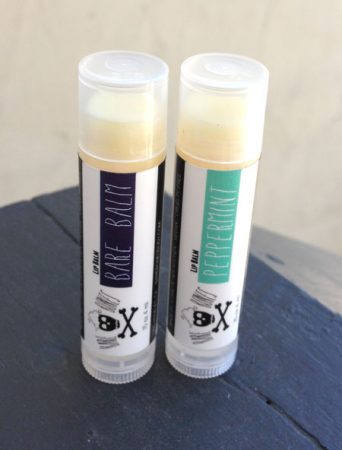 Bija Body Bedside Manner – Suitable for lips, smiles lines and hands, this Honey Oil beauty balm contains peptides, two algae shown to increase moisture retention and plumpness of lips, vitamins and nourishing botanicals. This cocktail keeps your lips plumped and soft without any harsh chemicals or lip plumping irritants.
My Beauty Bunny does not accept compensation for any product reviews; Press samples have been provided for this purpose. Opinions are the author's own. Article may contain affiliate links.