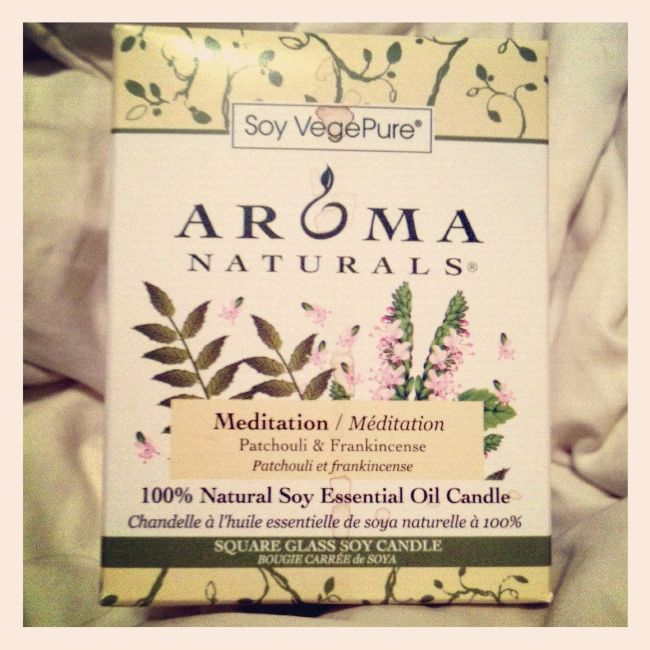 I love candles and I have a ton of them, but the more candles I try, the pickier I get. I need a natural, but strong aroma that I don't have to sit right by the candle to smell. I prefer essential oils because fake scents disgust me. And I prefer soy because they put less soot into the air and they are easy to clean (ever had to pry those beeswax drips off with a knife?).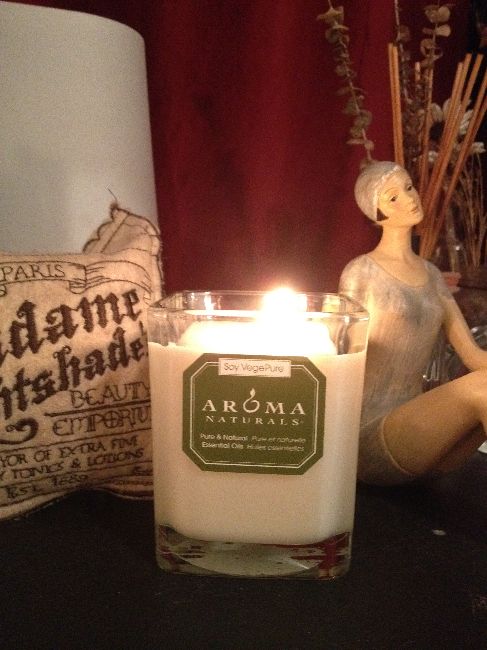 Aroma Naturals recently sent me a Meditation (patchouli & frankincense) candle to try. They have TONS of candles to choose from and they are cruelty free (Leaping Bunny certified)! The 100% Natural Soy Candle is made with essential oils & pure plant aromas – and has no color added. The beautiful hand-poured crystal glass magnifies the alluring glow of the flame. Patchouli is grounding and balancing while frankincense has been use in spiritual settings for over 3,000 years. Together they are meditative and mystical. Approximate burn time is 45 hours.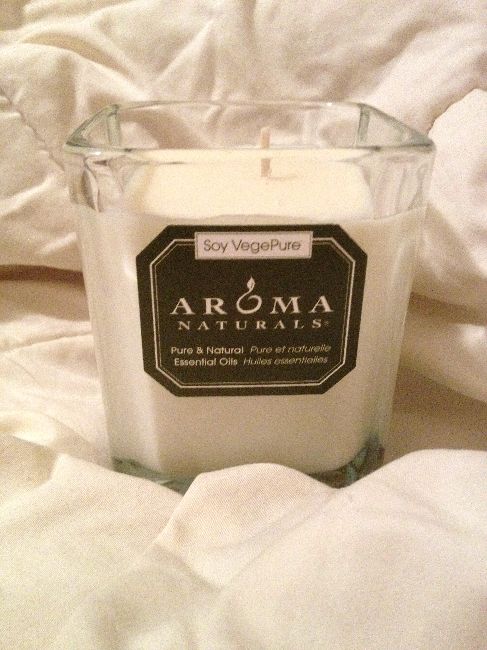 My Beauty Bunny does not accept compensation for any product reviews; Press samples have been provided for this purpose. Opinions are the author's own. Article may contain affiliate links.