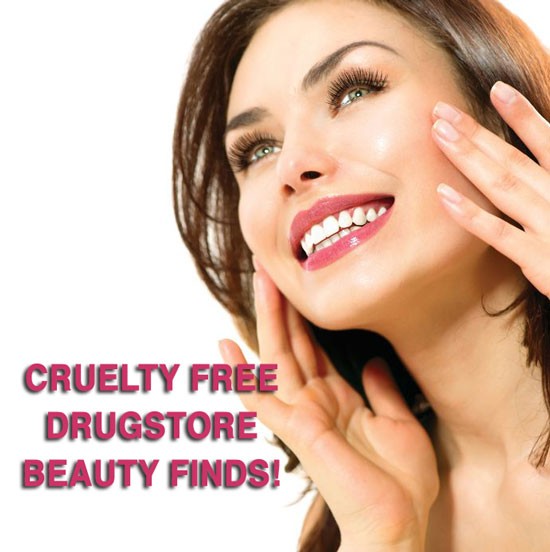 So maybe you can't afford a Sephora or ULTA haul this month. Well, not to worry – there is plenty of cruelty free goodness to be had at your local drugstore, Target or Wal-Mart! Here are some great cruelty free drugstore beauty reviews from around the internet.
Mascara Monday: NYX Voluptuous Lush Lashes mascara – Clumps of Mascara
Milani Limited Edition Coming Up Roses Collection | Phyrra | Beauty for the Bold
Nuance Salma Hayek: Top Three Must-Haves – we heart this
These 88 Singles Are Ready To Mingle: The NYX Hot Singles Eye Shadows Line » Makeup and Beauty Blog
Which Pixi Brushes are Vegan? | Logical Harmony
Swatches & Comparisons: Wet n Wild Spring 2014 Limited Edition 8-Pan Eyeshadow Palettes – Nouveau Cheap
A trio of e.l.f. liquid eyeliners – Beauty Info Zone
Press samples have been provided for review. Opinions are the author's own. Article may contain affiliate links.