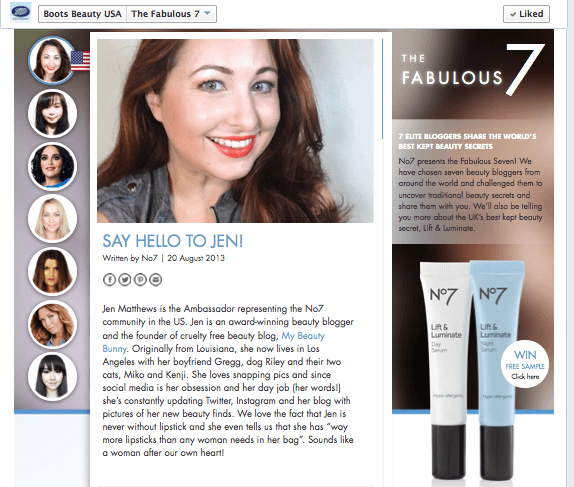 I'm excited to be picked as the US ambassador for the Boots No 7 #sharethefeeling campaign! I'm leaving for London today so I'm frantically getting all my beauty essentials ready to go. I do NOT pack light!
Here's what I have so far:
I have my It Cosmetics, Too Faced, Tarte, PurMinerals, LA Fresh, Dermalogica and DermOrganic products. I'm trying to leave room for the Boots No 7 and other British beauty goodies I plan on bringing back!
I got my skin cleaned and lasered at Skin Laundry, Gelish gel nails done at Bellacures, my brows done at Plush Beauty Bar, my eyelash extensions from Stacy Skin & Lash, and I plan on getting my Beautisol tan on before I go. I bought two international power converters so I can plug in my laptop, iPhone, and hair dryer. I have magazines and That's it fruit bars for the plane. I think I'm good to go!
My Beauty Bunny does not accept compensation for any product reviews; Press samples have been provided for this purpose. Opinions are the author's own. Article may contain affiliate links.