As a cruelty free blog, we've been in love with Urban Decay for years. Their brand image was edgy colors with great color payoff, supporting women's rights, and always staying committed to being cruelty-free. Then, a letter was sent to us as well as posted on the Urban Decay website; Urban Decay is following Estee Lauder and making a big move by choosing to sell their products in China. For those who are thinking, "Okay, what's the big deal? China needs makeup too," this means that Urban Decay must adhere to the Chinese government standards which require animal testing on imported brands. To read more coverage on Urban Decay's recent announcement check out this post.
Because Urban Decay is no longer Leaping Bunny approved, the writers here at My Beauty Bunny decided to come up with a list of our favorite Urban Decay dupes from cruelty free brands.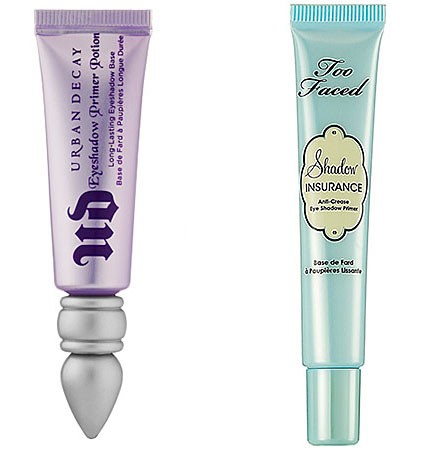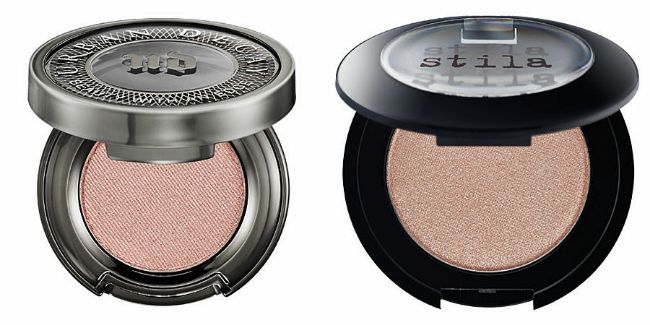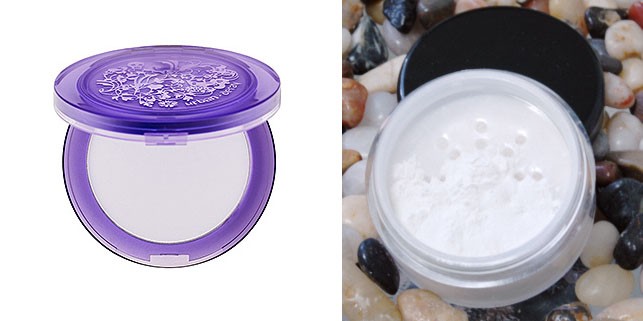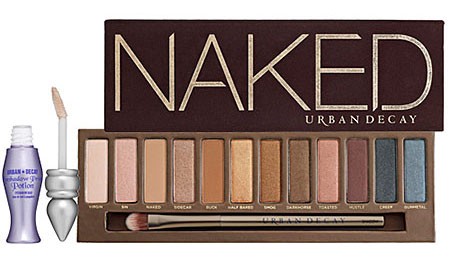 Do you have any good dupes to share? Submit them to the My Beauty Bunny Facebook page, and we may share them here on My Beauty Bunny!
Press samples have been provided for review. Opinions are the author's own. Article may contain affiliate links.