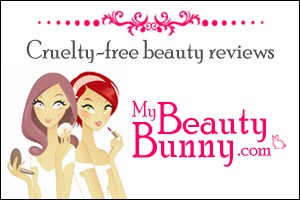 If you're wondering where to find My Beauty Bunny on the web, we're everywhere! You can never escape us! Kidding, but we'd love it if you would follow us:
We're happy to follow you back – just leave a comment!

My Beauty Bunny does not accept compensation for any product reviews; Press samples have been provided for this purpose. Opinions are the author's own. Article may contain affiliate links.