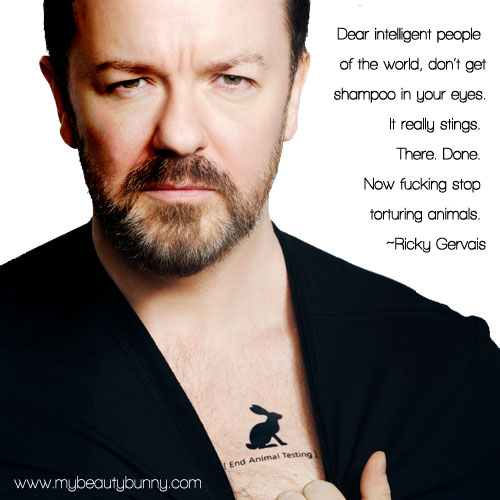 Question of the Week: What do you think is going to be the biggest beauty trend in 2014?
Answer – I guess I would call it a movement more than a trend, but I hope the cruelty-free message continues to grow this year. I'm heartened to see more and more brands taking a stand against animal testing (and selling in China) – and can't help but believe that it is partly due to the growing number of people (read: their customers) demanding their beauty products be cruelty-free. Let's keep it up in 2014!
My Beauty Bunny readers – What trends do you see on the horizon for the new year?
Please Note: Not all Lipstick League posts are cruelty free.
EauMG – says goodbye to 2013 with her best (and worst) list of perfumes launched last year.
Gouldylox Reviews – What worked and what flopped? Did your favorite make the list? Read The Year in Beauty to find out!
My Beauty Bunny – Tis the season to rock a scarlet pout! Unsure about red? We share the secrets on How to Find the Perfect Red Lipstick for all skin tones.
Nouveau Cheap – The new Wet n Wild Fergie Centerstage Collection for 2014 is now hitting stores, and there are some intriguing new products in this one!
Prime Beauty – is tired of the the overly sweet floral fragrances on the market. Dolce and Gabanna takes her out of her comfort zone with The One Desire and sweeps her off her sexy stilettos!
Phyrra – shares her Best Beauty Products of 2013! Are any of these must haves for you?
we heart this – shares their three favorite beauty tutorials from 2013; including the secrets to getting that doe-eyed Zooey Deschanel look.
Guest Post of the Week, as chosen by EauMG – The Non-Blonde shares her makeup tips for adult women who are just beginning to wear makeup in their 30's or 40's. It's never too late to start playing in pigment!
Press samples have been provided for review. Opinions are the author's own. Article may contain affiliate links.