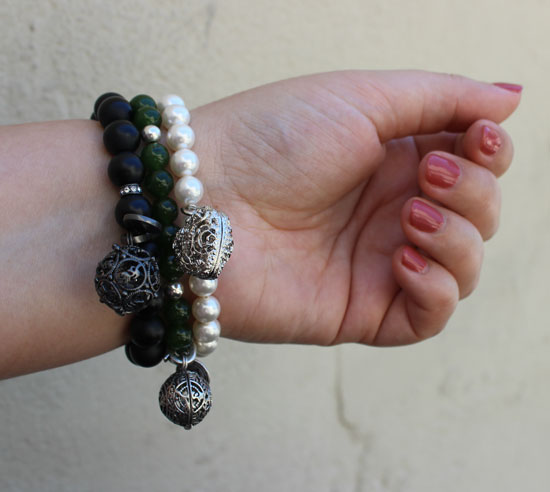 This is definitely one of those "why didn't I think of this" kind of products. Jewelry that holds scented, interchangeable beads. Lisa Hoffman (wife of Dustin Hoffman) is known for her perfumes, but this scented jewelry is taking it to a whole 'notha level!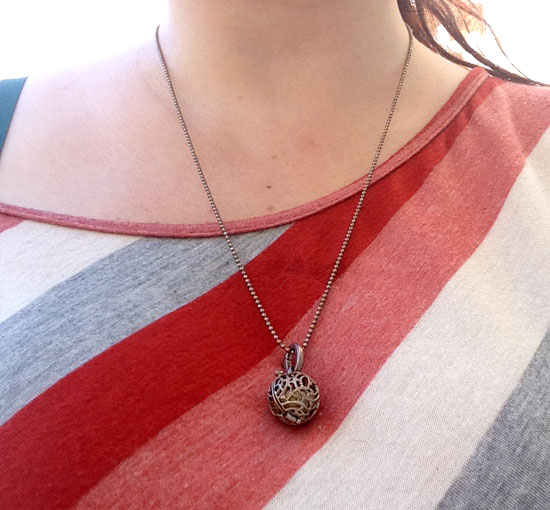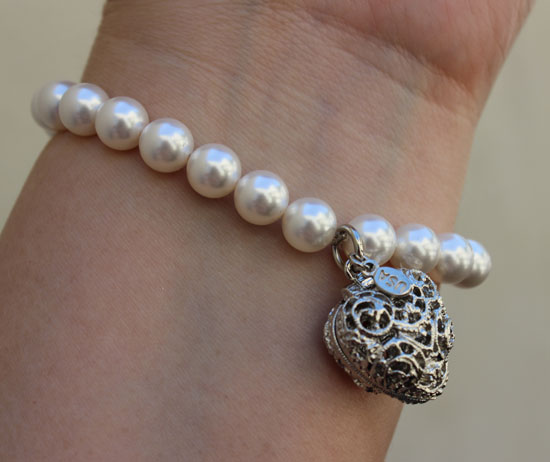 They call it "perfume without the bottle." You add a few scented beads to the charm at one time (feel free to mix and match scents), and they last a couple weeks. You can refill it several times before you need to buy refill beads. And you can also wear the jewelry without the scent of course.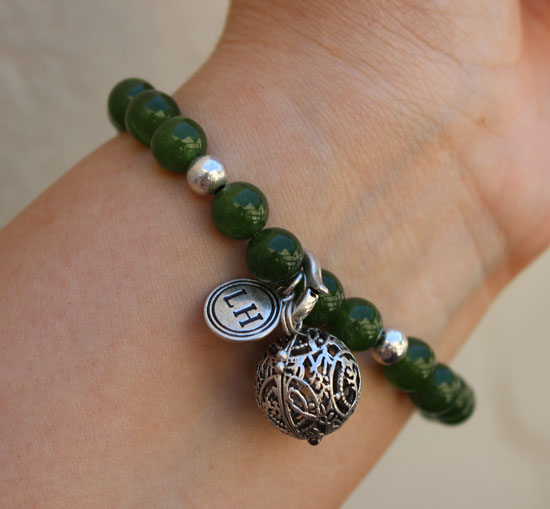 The scents available are:
Japanese Agarwood – my favorite – a woodsy, sexy scent (bergamot, ginger and amber)
Madagascar Orchid (jasmine, ylang dew, mimosa wood, pink peony)
French Clary Sage (clary sage, cotton and watery floral notes)
Tuscan Fig – a sweet, girly scent (fig, vanilla, honeysuckle and coconut wood)
Tunisian Neroli (neroli flower, ylang ylang and amber)
The jewelry is gorgeous and there's something for everyone.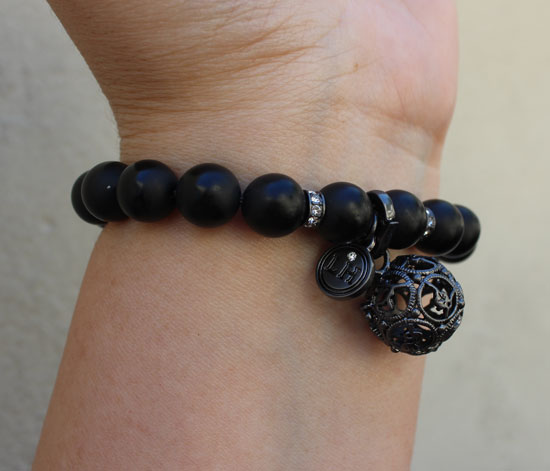 The jewelry is available at www.lisahoffmanbeauty.com and at HSN, the Home Shopping Network. Which is your favorite? Let me know in the comments below!
My Beauty Bunny does not accept compensation for any product reviews; Press samples have been provided for this purpose. Opinions are the author's own. Article may contain affiliate links.