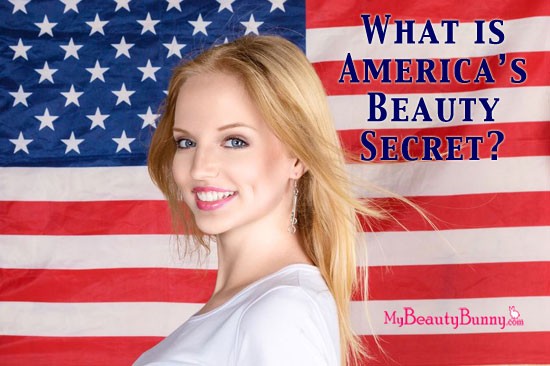 Exciting news! My Beauty Bunny was picked as the US ambassador blog for the Boots No7 "Fabulous 7″ campaign! I need your help to represent the good 'ole USA in England!
Since My Beauty Bunny is one of the 'Fabulous 7' they would like us to investigate and discover the best of our local US beauty secrets, the ones that make us feel amazing and ones we think the rest of the world should know about. They want us to pick our favorite local beauty secret so I can bring it to London in September to share with the rest of the 'Fabulous 7' beauty bloggers. While I'm there, I will spy on learn the other bloggers' beauty secrets and share them with you!

The Lift & Luminate, 'Share the feeling' campaign is all about bringing the secrets of looking and feeling fabulous from around the world and sharing them with others. It supports the launch of Boots No7's 'Lift & Luminate' day and night serum internationally for the first time in Norway, Sweden, Netherlands, USA, Hong Kong, Thailand and The Gulf.
SO – I need to hear from you! What do you think is America's best beauty secret? Is it a particular type of product that other countries don't have? Is it a salon treatment? A DIY treatment? A beauty ritual? Please let me know in the comments below. Or tweet me at @MyBeautyBunny using hashtag #Sharethefeeling.
My Beauty Bunny does not accept compensation for any product reviews; Press samples have been provided for this purpose. Opinions are the author's own. Article may contain affiliate links.