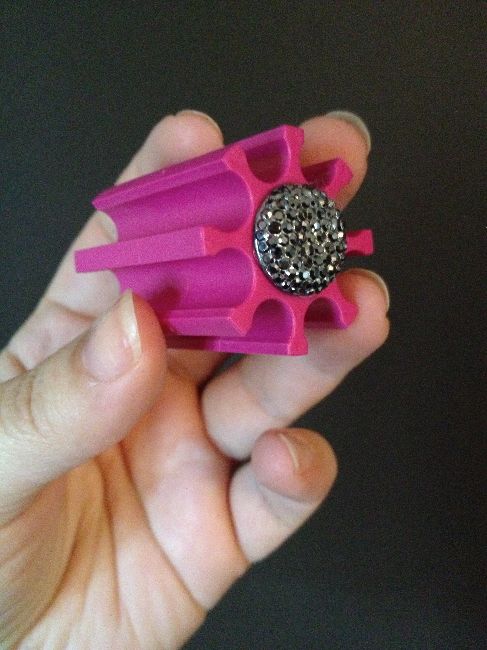 How clever is this? The "Snap n Easy" is a little gadget that holds up to 8 small makeup brushes, eyeliners, brow liners, lip pencils and other small makeup items.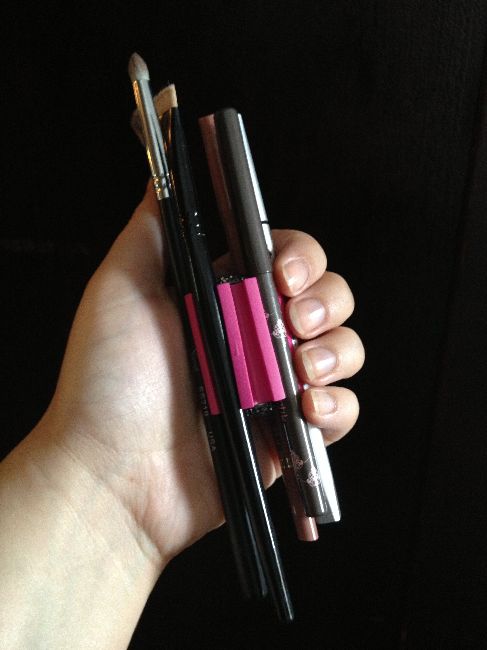 It's great for your purse or for your makeup bag when you're traveling. The women that created it were tired of searching for loose makeup pencils in their purses, so they came up with this little doodad. Pretty handy!
You can pick one up at www.snapneasy.com for $14.
My Beauty Bunny does not accept compensation for any product reviews; Press samples have been provided for this purpose. Opinions are the author's own. Article may contain affiliate links.