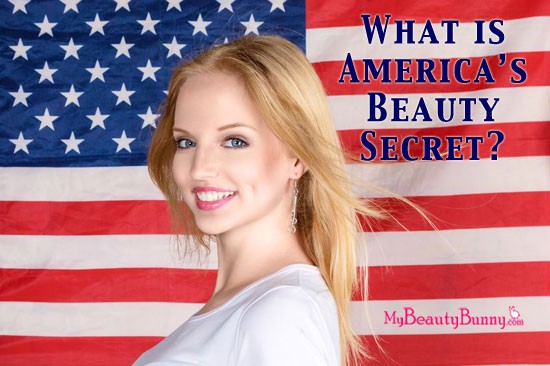 So I mentioned that I'm representing the US for Boots No 7, and they want to know – what is America's beauty secret? Is it a product that started in the US or is only sold here? Is it a treatment or procedure? Is it a DIY specialty? I asked some other beauty bloggers and beauty industry veterans, and we're having a hard time coming up with a beauty secret that is unique to the US.
Here are some suggestions – I would really like to hear what you guys think!
Blow Dry Bars – here's celebrity hairstylist Marco Pelusi telling me why he thinks blow dry bars are an American beauty secret:
Plastic surgery (or maybe the celebrity lookalike plastic surgery craze?)
Our fascination with exfoliation
Eyelash extensions
Lip plumpers (the craze started with Los Angeles-based DuWop Cosmetics)
What else? Let me know your thoughts in the comments below, and pin, tweet and Facebook share this post to see if your friends have any answers! Comments from non-US citizens welcome!
My Beauty Bunny does not accept compensation for any product reviews; Press samples have been provided for this purpose. Opinions are the author's own. Article may contain affiliate links.